Real Estate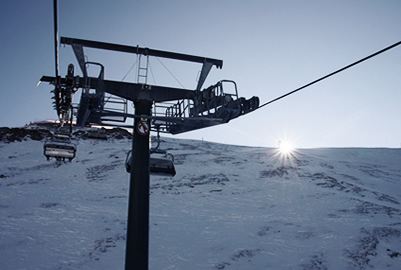 Preparing due diligence reports pertaining to real properties and to enterprises and companies possessing real properties;
Legal advice at acquisition and disposal of real properties;
Legal advice related to lease, tenancy and leasing agreements;
Establishment of securities on real properties;Obtaining of administrative authorizations and permits, including those of the Minister of Internal Affairs and Administration for the acquisition of real property/shares by foreign persons.
---
Mergers and Acquisitions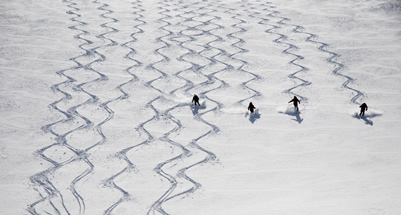 Legal advice on the legal structure of transactions;
Due diligence analyses;Legal advice related to the acquisition or sale of shares, enterprises or assets, including drafting of agreements and participating in negotiations;
Mergers and de-mergers of companies and corporate restructuring;
Obtaining of permits and approvals, including anti-trust permits (of the President of the Competition and Consumer Protection Office);
Post – merger compliance.
---
Litigation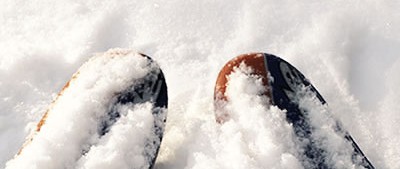 We represent clients in:
in commercial, civil and labour disputes before civil courts;
in proceedings before Provincial Administrative Courts and the Supreme Administrative Court;
in proceedings before arbitration courts (especially, the Arbitration Court at the Polish Chamber of Commerce).
---
Debt collection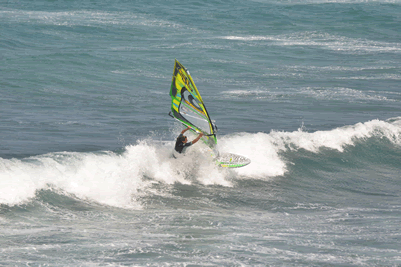 We provide debt collection and recovery services.
We specialise in recovering overdue accounts from public entities, including health care providers.
We represent clients in proceedings before courts, including writ-of-payment proceedings by electronic means (elektroniczne postępowanie upominawcze).
We assist in efficient and effective conduct of enforcement proceedings.We support clients in the debt restructuring process.
We provide clients with access to the communication platform online enabling them to possess updated information on the progress of their cases.
---
PERSONAL DATA PROTECTION; E-PRIVACY
Comprehensive GDPR compliance audits;
Legal advisory on data processing and its compliance with GDPR and other relevant statutory;
Producing tailored personal data processing documentation (records, procedures, privacy policies and notices, consents etc.);
Conducting personal data inventory and their compliance with GDPR;
Conducting risk assessment and data protection impact assessment (DPIA/PIA);
Provision of the outsourced Data Protection Officer service;
Representing entrepreneurs before the Polish Supervisory Authority and administrative courts;
Conducting training and workshops for the employees.
---
Intellectual Property
Drafting, negotiating and review of copyright contracts, including those transferring author's economic rights and neighbouring rights, licence agreements and software licence agreements;
Conduct of litigation in lawsuits for the infringement of author's economic and moral rights;
Legal issues related to the implementation of architectural design, transfer of copyrights to architectural and construction designs;
Legal issues related to the protection of entrepreneurs against acts of unfair competition;
Legal advice in the area of e-commerce, i.e. the sales of goods, provision of access to intellectual goods and rendering of services via Internet and other means of distance communication;
Conduct of litigation in lawsuits related to industrial property protection.
---
Medical Law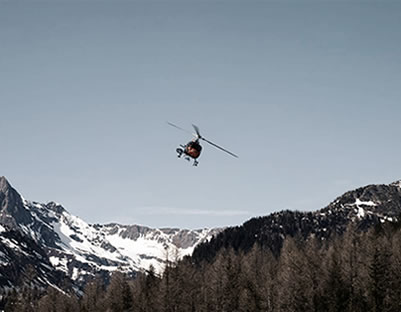 Legal advice with respect to regulations regarding the provision of medical services, inter alia, the commencement of medical activity, negotiations with the National Health Fund (NFZ) of contracts for the provision of health care services, participation in tendering proceedings for the provision of medical services, etc.;
Preparation of documents pertaining to the operations of health care entities and preparation of any tender documentation for the provision of health care services;
Ongoing legal services, including corporate services and services from the area of labour law for health care entities;Legal advice with respect to personal data and medical records;
Legal advice and assistance in setting up private medical practice by medical doctors and nurses;
Legal services in disputes and litigations from the area of medical and pharmaceutical law, including cases of unfair competition and claims against NFZ and those related to payments for extra services provided beyond the limits contracted by NFZ.
---
Public Law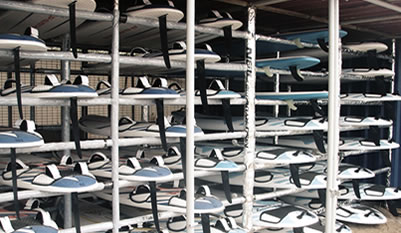 Comprehensive services related to public procurement projects (from the stage of procurement proceedings until the project completion), both for the benefit of contractors as well as contract awarding entities;
Advisory services related to all legal aspects of the functioning of regulated sectors: the Telecommunications Law, the Postal Law and the Energy Law;
Advisory services in the area of the competition protection law, on the basis of the Act on Competition and Consumer Protection and the Act on Combating Unfair Competition;
Representation of a client before the Office of Electronic Communications (UKE), the Office of Competition and Consumer Protection (UOKiK), Trade Inspection Services and the Competition and Consumer Protection Tribunal (SOKiK), among others, in proceedings related to penalties imposed by UOKiK and UKE, in proceedings for declaring standard contract forms prohibited, or proceedings for damages due to unfair competition practices.
---
Corporate and Commercial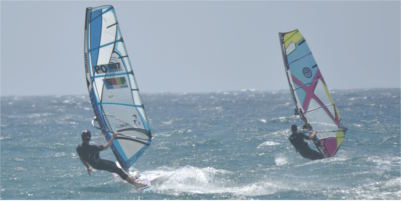 Incorporation and liquidation of companies, branch offices and representative offices;Corporate restructuring;
Ongoing legal advice;
Verifying, drafting and negotiating of standard commercial contracts.
---