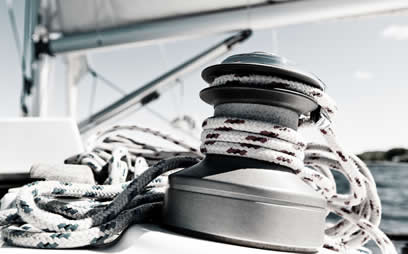 The Law Office was founded in 2005, out of inspiration stirring from our readiness to provide legal advice while maintaining direct contacts with our Clients and flexibly responding to their needs. Our partners combine theoretical legal knowledge with professional experience gained while working for foreign and Polish law offices and consulting companies. We offer our Clients a full scope of legal services, however, we focus, above all, on the provision of legal advice in the areas of our specialisation.
Since the very beginning of our activity, the Law Office has been seated in Warsaw, at 28, Emilii Plater Street, in the building of the Warsaw Corporate Center.
During all the years of its operation, the Law Office has managed to develop a competent and cooperative team, capable of proper handling of many different orders at a time, as well as rendering legal advice in large projects, which require simultaneous efforts of many lawyers.
We are a member of Scandinavian-Polish Chamber of Commerce
---
Pictures published on our company site come from our own resources and from friends, including LSurf school of windsurfing.